Dive and sailing in Greece
Adventure Inspiration
Enjoy the upmost holiday experience of sailing, diving and the Greek nature.
Are you feeling bored spending your days in a hotel room?
Are you a man seeking for excitement during your stay?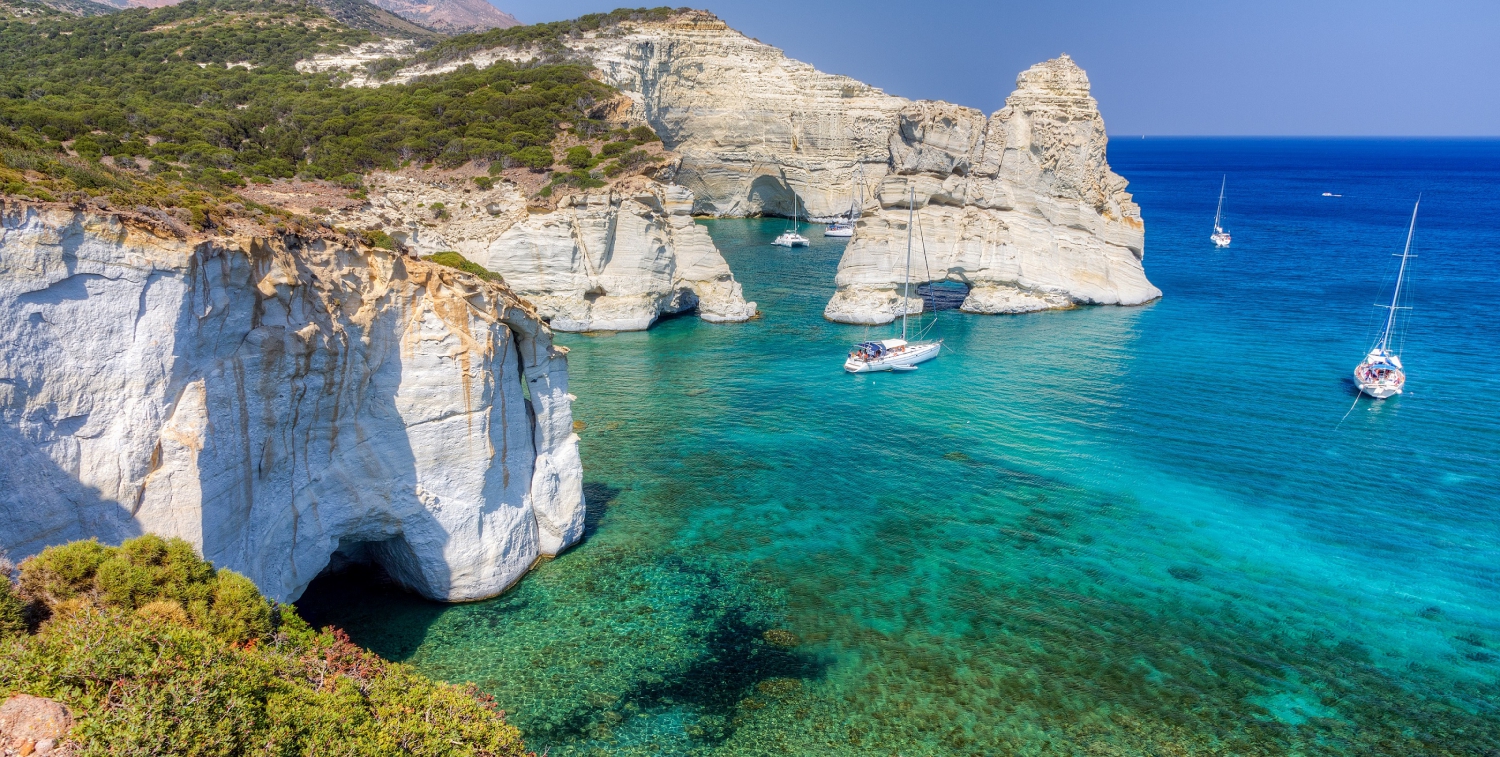 If you want to easily visit more than one places in just one trip, then we do have an alternative proposal for you and your friends.
Explore the crystal clear waters of the Aegean Sea with a yacht, and organize the trip of your dreams in the .
Even better, combine your selected islands with a memorable travel experience like scuba diving.

Sailing is a unique way to enjoy a cruise in the islands and offers a different perspective to every place you visit. Stay in secluded coves and enjoy a pure bond with nature. In such a unique experience, you may add some scuba diving courses!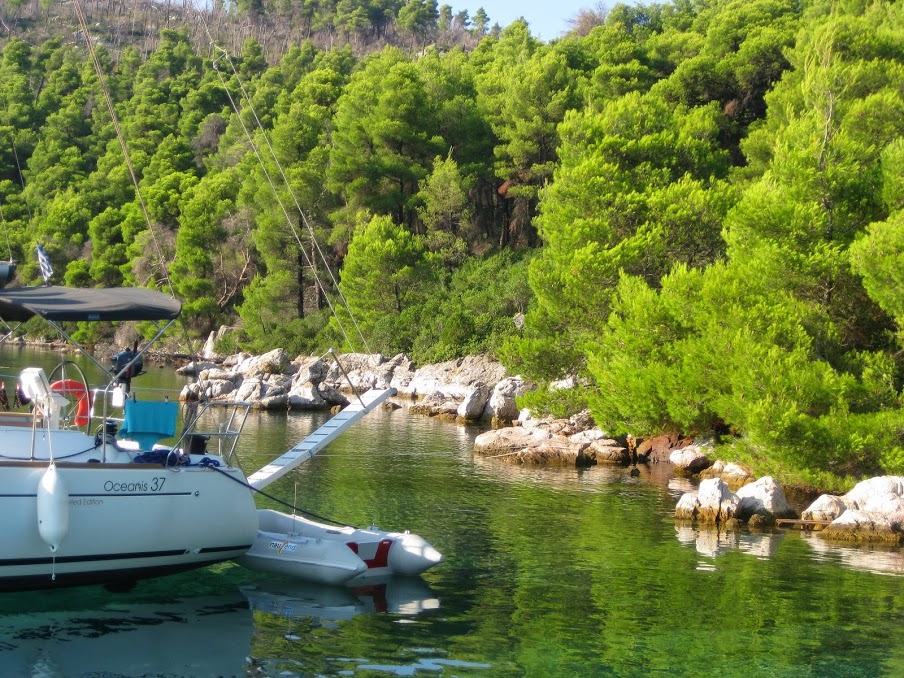 Chartering companies – like the "Sail in Greek Waters" - have professional skippers who can sail you to your preferred destination, and a long experience in recommending the most beautiful places for you to visit.
Islands like Paros, Mykonos or Santorini are world famous for their sandy beaches, the unique landscapes of their coastlines, clear waters and amazing diving spots.

Μeet the marine fauna and animal life of the Greek seas. Swim along with sea turtles, seahorses and dolphins.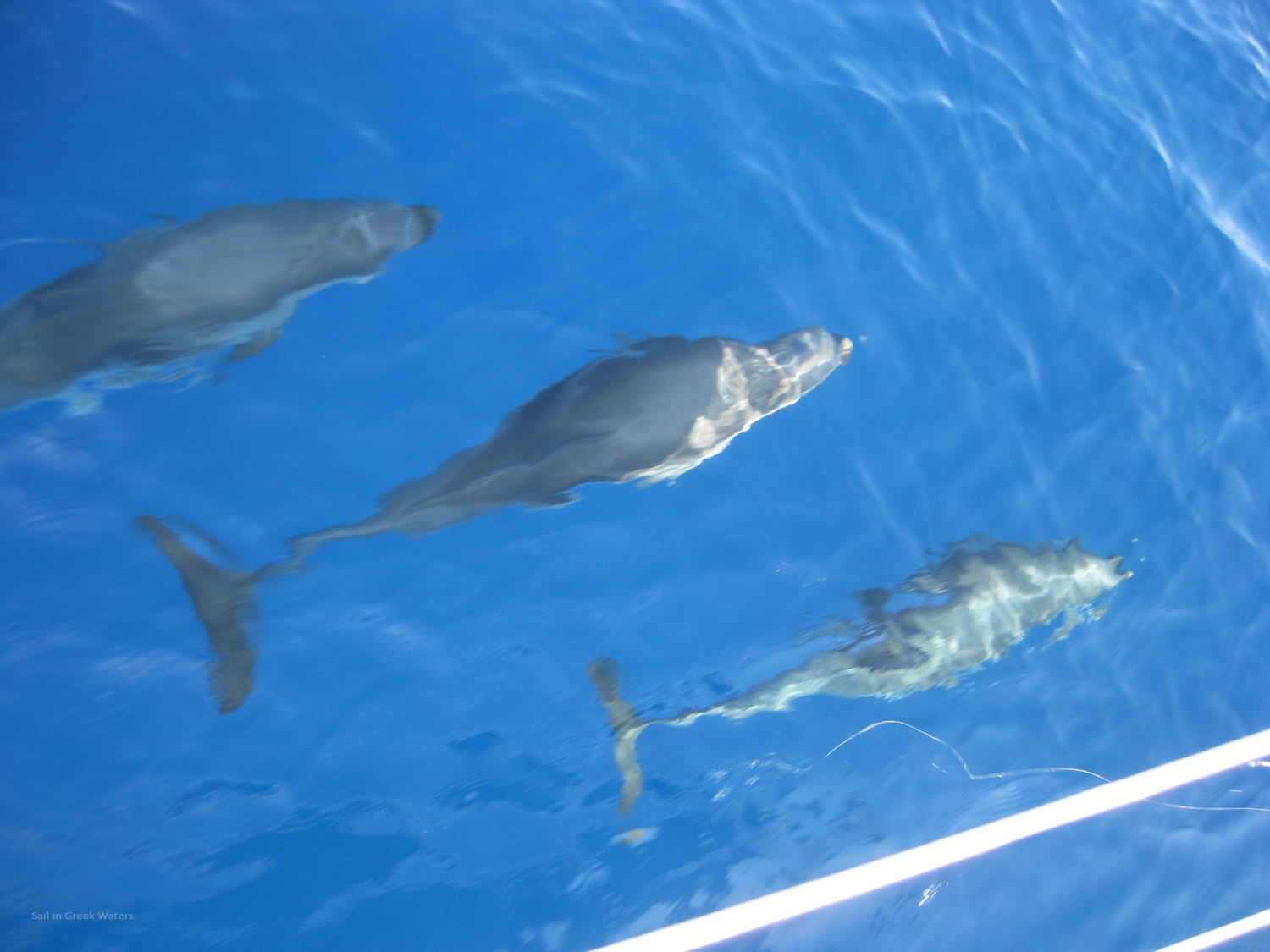 Our clear waters allow you the exploration of sea bottom, full of reefs with rare colors and shapes, ship wrecks from ancient to modern years and even signs of ancient human civilization.
Ruins of settlements once over the water line, amphorae, pottery and everyday items, all together compose a unique seascape for scuba diving.
Impressive underwater sights are located both in sallow and more deep waters, so both amateur and certified divers can enjoy an unforgettable experience.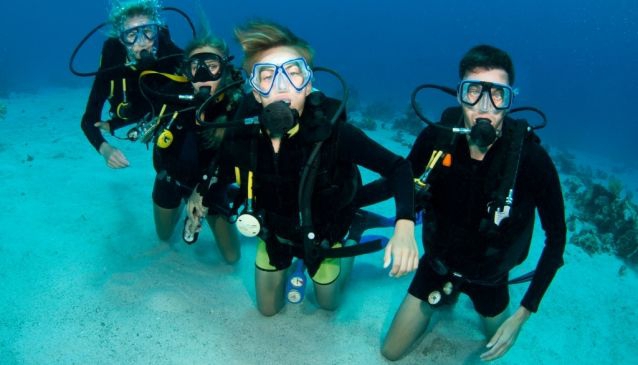 Your skipper knows all about them. The minute you disembark, they will meet you with a dive instructor to lead you to a beautiful diving spot. The PADI certified diving center provides with all the required equipment and lead your dive.

Spend the rest of your day on the island to explore the beauty of the Greek landscape. Sail to your next preferred destination, and enjoy the upmost holiday experience of sailing, diving and the Greek nature!