The 10 Most Romantic Places in Greece
Inspiration
Our editor has chosen the top ten romantic destination of the Greek Islands for 2013...
Corfu is a beautiful island with friendly and cheerful people. The most romantic of spots on the island include:
Liston

- Corfu's trademard where the aristocrats used to enjoy their evening promenades

Kampielo

Mon

Repos

Palace - enjoy the palace park ideal for long romantic walks

Pontikonisi

- home to a famous picturesque

chappel

where many weddings take place all year long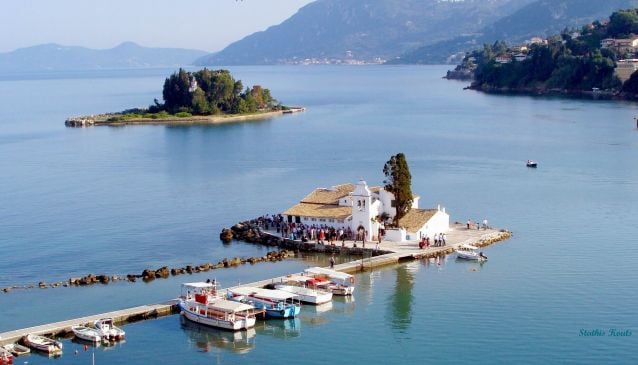 It may come as no surprise that Santorini is thought of as the most romantic islands in Greece. You will commonly find it listed as an idyllic honeymoon or wedding destination. Visit Oia to witness an amazing sunset or walk around through the small alleys of Chora and Pyrgos village.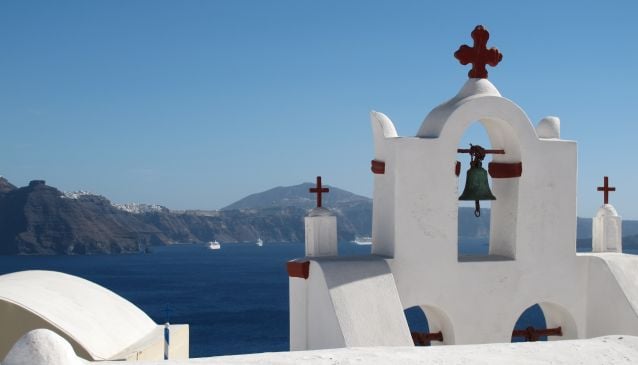 Monemvasia is a cape in Peloponnese in a unique setting. The sea embraces the old castle whilst the restored houses and narrow alleys are ideal for romantic walks during sunset.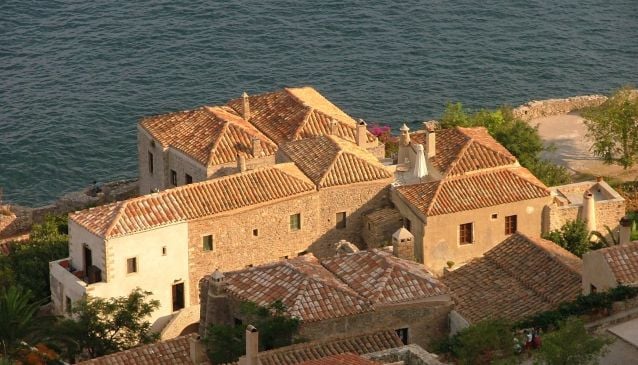 Why not take a walk around the Old town's Caste in the Rhodes capital?
Here you can also arrange a romantic dinner, at one of the fine restaurants of Lindos.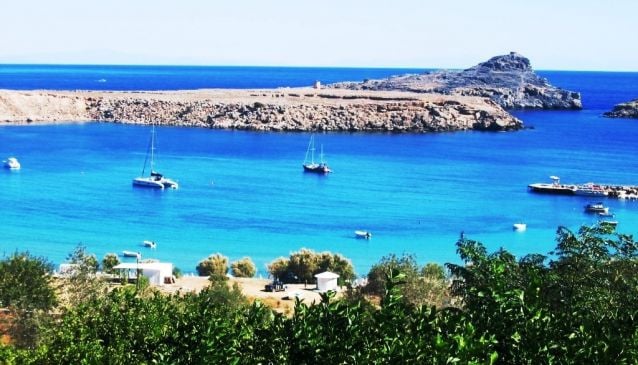 Symi is a small and picturesque island, ideal for couple retreats. Impressing with its 2,500 neoclassical mansions scattered across the beach, this pretty little harbour is a great lovers destination.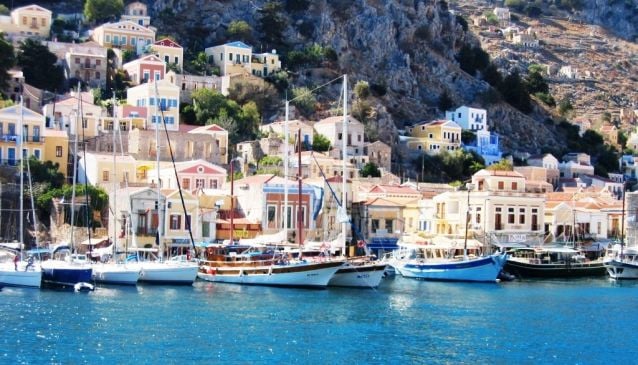 Spetses is a cosmopolitan small island of the Argosaronic, close to Athens, and is ideal for long weekends and romantic escapes.
With crystal clear waters, luxury hotels, bars and restaurants around the Dapia - the main port - it is a perfect destination all year long.
Take a romantic trip around the island in horse-drawn carriages and admire the grand mansions adorning the narrow cobbled streets of the island.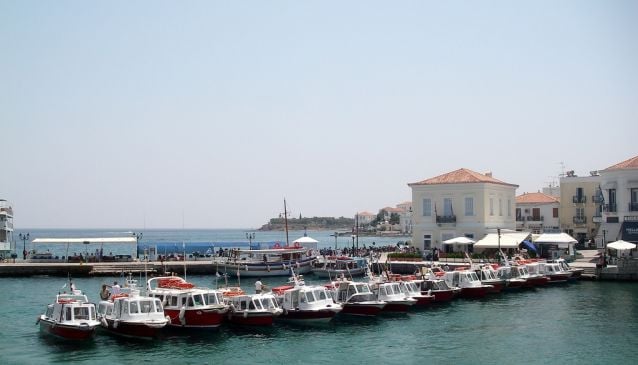 The old town in Nafplio (Peloponnese) is full of traditional taverns and local restaurants, gift shops, and colourful gardens.
Rent a small boat and spend a day on Bourtzi, walk through the castle, or enjoy a drink by the sea.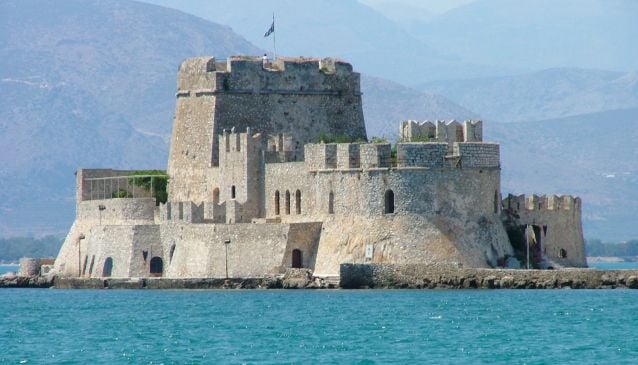 Kythira is a destination for all those who seek rare natural beauty and scenic landscapes. All the better if you also take a romantic walk through the narrow whitewashed alleys of its capital, the Chora.
Visit the Venetian Castle and admire from its balcony an astonishing view of the Aegean, and a gorgeous sunset.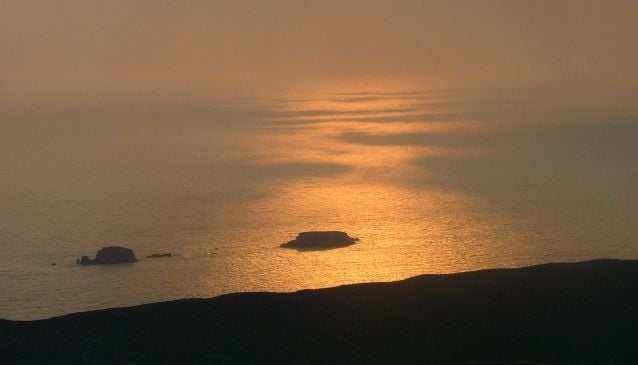 The island of Milos, with more than 75 beautiful beaches, will offer you amazing views and sunset opportunities.

Sarakiniko is perhaps the most impressive one, however, you can also try the marble yard of Panagia monastery. It is set on the edge of a cliff, in Plaka village.