Insider Tips on Zakynthos Island
Editorial
Strongly inclusive, Zante is ideal for the cosmopolitans, the nature lovers, and honeymooners.
Zakynthos is a Greek island which displays all the characteristics that define the island complex of the Ionian Sea.
It's home to an abundance of lush nature, exotic beach fronts, the well-known reserve of the caretta-caretta sea turtles and one of the world's most photographed shipwrecks.
This is a destination to satisfy all your travelling needs. Zante is ideal for the cosmopolitans, the nature lovers, the connoisseurs, the 'party animals', but also a perfect place for romantic couples and honeymooners.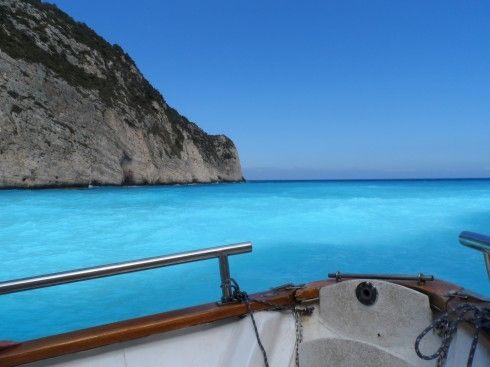 Insider Tips
The southern part of the island is where you will see most of its visitors. This is where the popular tourist hotspots are located, like Laganas Beach, with its infinite sandy waterfront, filled with thousands of tourists, beach bars, drinks and lively music.
Instead, if you choose the south-western region, Keri village can become your base, where you can visit the 'Lake', a beach with turquoise waters and the most amazing sunset.
Hopping on a boat for a day trip around the island is another alternative for those looking to see the islands beauty. Sit back and soak up the sunshine before swimming at the secluded Shipwreck Cove, where the famous (and hugely photographed) shipwreck is resting. This former merchant ship hit the rocks around the island back in 1982 as it was chased upon suspicion of carrying contraband. Alternatively, dive into the sea outside the picturesque Blue Caves.
Inland is full of olive trees and vineyards, carefully placed hotels and resorts, small villages with traditional coffee shops ('kafenia'), and friendly people.
Visit the area of Gremna and you can see the monastery of Agios Georgios, built in 1568, or the National Marine Park and Museum at Xirokastello.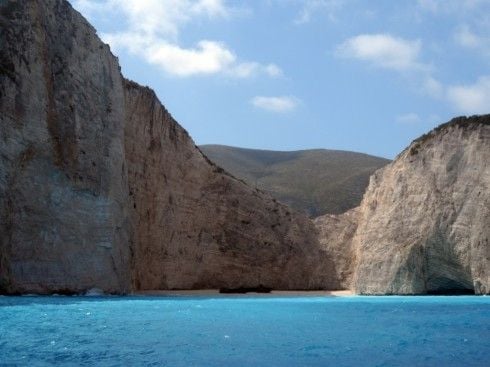 Zakynthos is also surrounded by small deserted islets, like the Marathonisi, with untouched natural beauty, idyllic small bays, or even an unexpected visit from a caretta-caretta sea-turtle and the seals of monachous-monachous.
Of course you should not leave before tasting some of the unique dishes of Zante. Make sure you ask for papatoli (made out of beef), ladotyri, and the local stuffed rabbits, cooked in the oven.
By the sea, the small fish taverns have all the seafood delicacies and fresh quality food.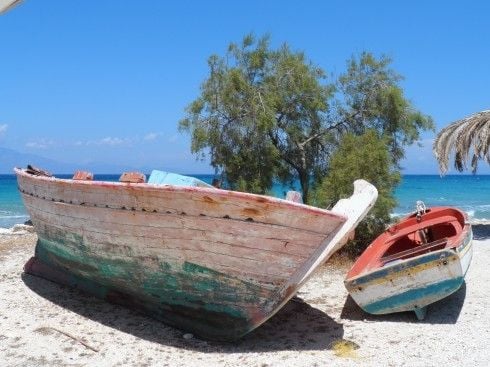 Don't forget
No visit to Zante should be complete without taking in these iconic sights:
To walk up to the Venetian Castle, on the top of Boharis hill. You will also find the remains of an ancient Acropolis.
To visit the Museum of the famous Greek poets, like Solomos and Kalvos, at the Saint Markos square
To dive into the water surrounding the Blue Caves and swim at Shipwreck Beach.
To admire an exotic sunset, where the sun sinks into the sea, at the beach near Keri village.