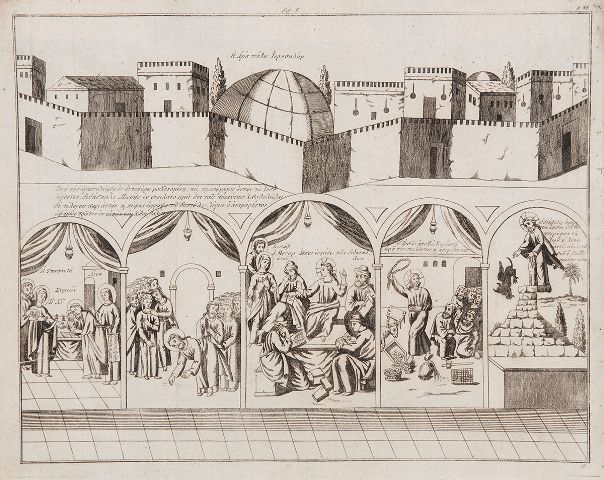 A journey to the Holy Land by the Byzantine and Christian Museum
Greekislands
Fri Jun 30th 2017 to Tue Oct 31st 2017
---
Greek Islands
,

Holy Monastery of Annunciation (Evangelistria)

,

Sporades Islands

,

Skiathos
https://www.myguidegreekislands.com/events/a-journey-to-the-holy-land-by-the-byzantine-and-christian-museum
VISIT WEBSITE
Event Details
The Byzantine and Christian Museum in collaboration with the Holy Monastery of Annunciation (Evangelistria) of Skiathos organize the exhibition titled 'Journey to the Holy Land through the Chapels of the Byzantine and Christian Museum '.

The exhibition - run from July 30th until the 31st of October 2017- presents the pilgrimage trip to the Holy Land through the forms, and Illustrated documents from the 18th and 19th century.
It addresses all Orthodox Christians and provides information on their passion for Jesus Christ. Α unique journey of searching and believing in places of sanctuary, with a distinct meaning for the all who do it up to the present days.