Plan your wedding with a Hollywood flair
Editorial
After the enormous success of
The Sporades complex and especially the island of Skopelos have become popular since 2007, when the film of "Mamma Mia" brought them to life.
The marvelous dry climate, the luxuriant vegetation and the constant sunshine of this particular region, create the perfect conditions for such ceremonies; a perfect scenery for your memorable photographs and videos under an extraordinary variety of natural lights and colors.
After the enormous success of "Mamma Mia", Skopelos  enjoys the international acclaim. Every year, hundreds of honeymooners choose the island for its unique beauty, the eye-catching landscapes, and its azure waters on golden coasts.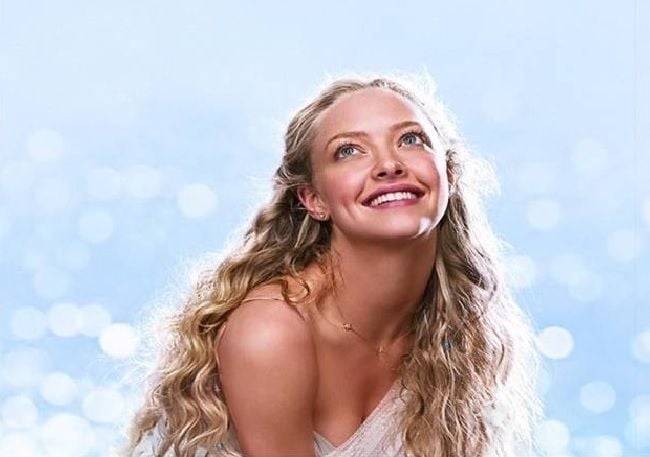 Numerous European and local Tour Operators have created their own wedding packages, offering to couples a variety of services and wedding options. Couples can also turn to wedding coordinators or event planners, to advise them on Reception venues and ceremony's details, like the wedding cars, photographers, flowers and cakes for the big day of their new life.
The island of Skopelos has a great variety of honeymoon accommodation to choose from, but also with the necessary experience in social events, conferences & incentives, wedding planning & implementation. Their professionals will help you create a wedding based on your own taste, style and budget. You can be as little or as much involved as you please. Just relax, lay back, and enjoy it.

There are numerous spectacular and stunning locations for weddings in Skopelos. From the magical rocky outcropping of St. John (in the Small Castle), to distant and divine chapels, or the spectacular sandy beaches, Skopelos has it all!
Within the old Town (or Hóra) that nestles comfortably on a hill and sprawls around a castle, you can choose among the medieval Venetian castle with its sweeping views of the Aegean, or a number of Byzantine churches.
The capital town encapsulates the essence of a typical Greek island settlement, with its stone houses surounded by pictureque courtyards, the narrow paved streets and the sense of romance in every corner.

Inside the castle you will find the old Byzantine church of Panagitsa, a landmark for Skopelos Town. The in-church area is available for Orthodox weddings, and the spacious courtyard with its romantic views, is available for civil ceremonies. Civil weddings can also be hosted at the Town Hall.
Aϊ Yiannis at Kastri, a picture-perfect chapel built on the top of a steep rock. Climb up the steps carved into the rock and enjoy a stunning view of the archipelago! The chapel became famous when the wedding scene from the film "Mamma Mia" was shot there. Ever since the chapel has been a popular choice for young couples planning to get married. The in-church area is available for Orthodox weddings. In case of civil wedding, the courtyard with its feast for the eyes view is available.
Marrying in Skopelos Island is something that you will never forget.