Alonissos - the Aegean's Scuba Paradise
Adventure
Alonissos is perhaps the top scuba diving destination in the Mediterranean...
Alonissos has turned into a top scuba diving destination, and over recent years more and more tourists visit this island from all around the world.
The Sporades region has become famous for its crystal clear waters, ideal for diving, with excellent views of the sea bottom and its natural underwater beauty.
The latest eco-tourism regulation has created 14 locations around the unique National Marine Park of Northern Sporades, the largest refuge park in Europe.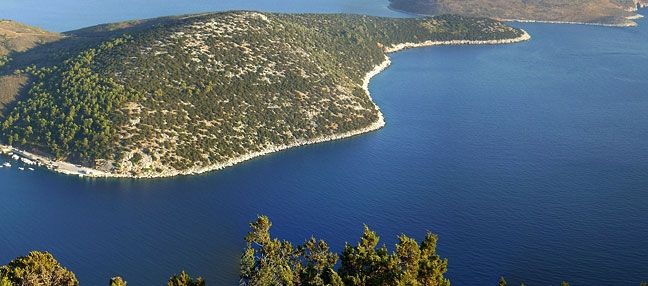 Visitors can admire rare seabirds, swim with dolphins in their natural environment, and if they are lucky, observe the Mediterranean monk seal, monachus-monachus.
Experienced divers have identified the visibility of Sporades waters, where under ideal conditions it can reach  20 meters, a unique phenomenon in the Mediterranean.
Local experts and diving schools have noticed that tens of thousands visitors have become regulars, coming every single year to Alonissos to get their diving fix.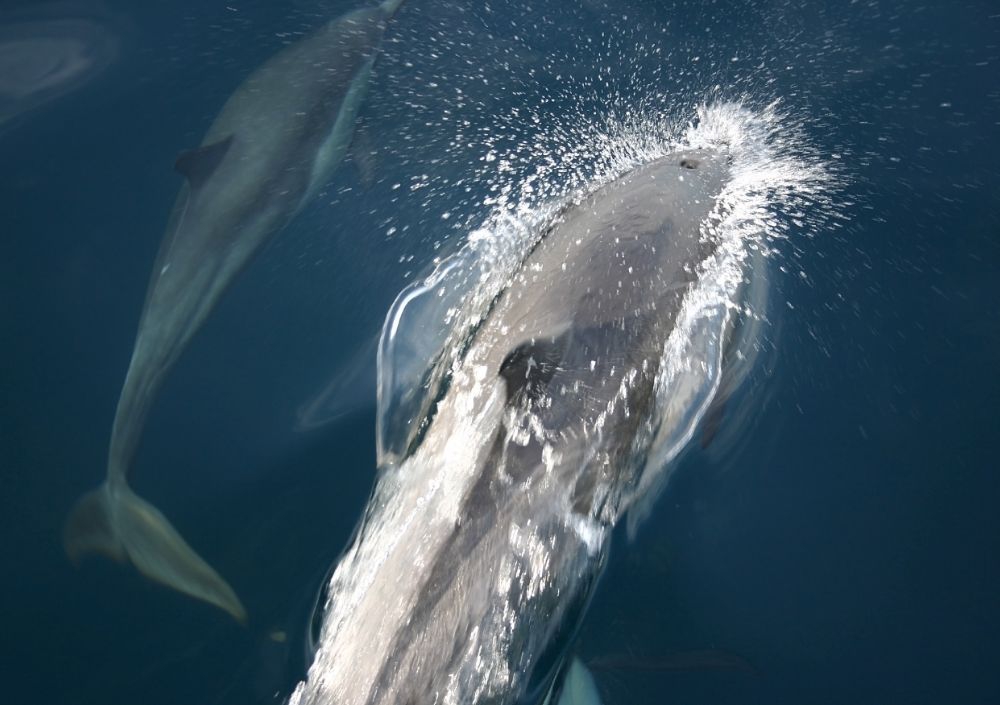 This remote island of the Sporades group is also blessed with rugged natural landscapes; an ideal place of complete contact with nature, mysterious, and with many surprises; a perfect destination for those who want to unwind and enjoy leisurely walks surrounded by pine forests, olive groves and orchards.

Alonissos is surrounded by small islands scattered around the archipelagos, where you can spend a day on a boat trip exploring and swimming then soaking up their sandy beaches.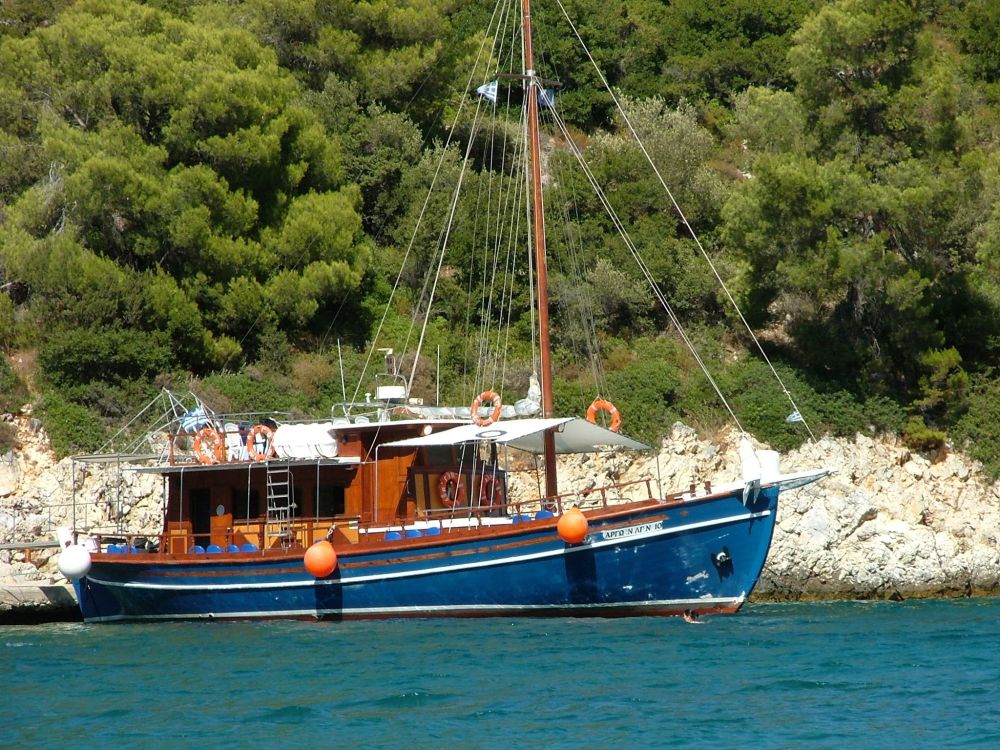 If you like some privacy and quality of service, June and September are the preferred months to visit.

The island offers a wide selection of hotels and bungalows to choose from, at Patitiri, Votsi and Marpunta Bay.
And don't forget to savour the local gastronomic recipes!