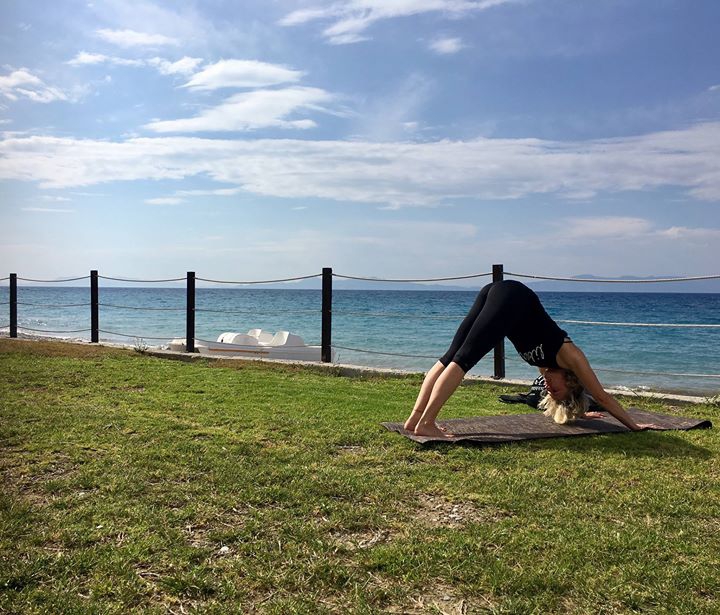 Event Details
Ashtangayoga in Rhodes
During the week we start the day with ashtangayoga where the goal is to find a flow between breathing and motion. Ashtangayoga, however, is much more than just positions that stretch and strengthen the body, so we also have workshops where we talk about yoga as a whole and how it affects us on several levels.

We also have afternoon passes with soothing yinyoga to stretch our connective tissue and practice to be here and now.
You can also book your trip with a fellow traveler who does not want to participate in the yoga activities.