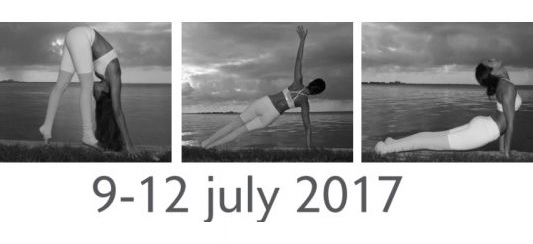 Event Details
Teri_yaki & Vioma welcome you to Naxos, introducing the Vinyasa Flow which is heavily influenced by the Ashtanga Primary Series of Yoga Practice.
Vioma yoga is a new addition following of philosophy of yoga. Based on the spiritual and physical tranquility ensured by yoga, Vioma promises to widen your horizons in the historical and gastronomical aspect of Naxos.
Four scenic locations have chosen on the island , where the yoga lessons will take place.
After that, you will have the chance to be guided around the area, enjoying authentic island life.
Your guides while show you the most important sites, and help you sampling its unique traditional products.