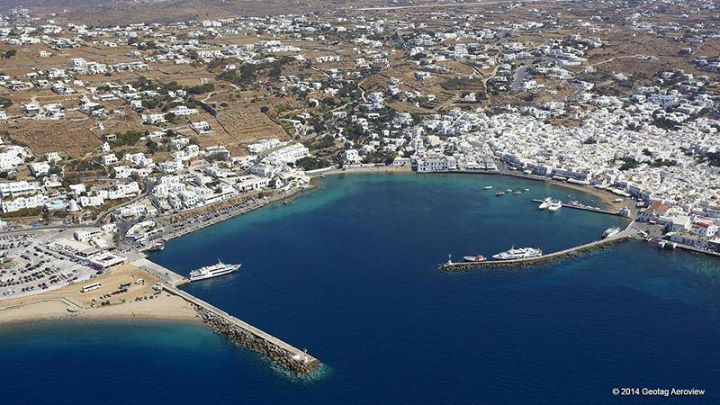 Event Details
On the 19-20th of May 2018, Triathlon goes to Mykonos!

The Greek Triathlon Federation and the Municipality of Mykonos will host on the weekend of 19-20th of May a Triathlon and multisports event, for the first time in Mykonos.

The cosmopolitan Aegean island enters for the first time in the Triathlon racing program and the organizers hope that every triathlete will be established in the calendar.