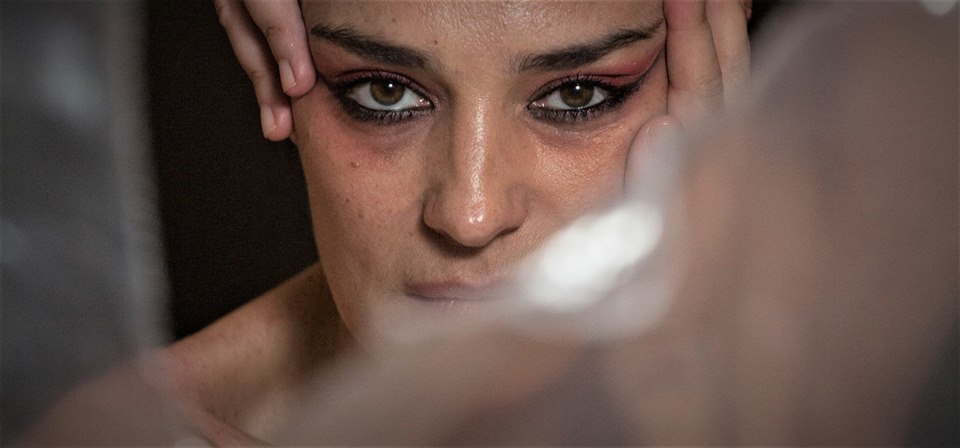 Medea – Euripides
Greekislands
Sat Aug 19th 2017 at 21:00 until 23:00
---
Greek Islands
,

Chora of Andros

,

Cyclades Islands

,

Andros
https://www.myguidegreekislands.com/events/medea-euripides
VISIT WEBSITE
Event Details
'Medea' by Euripides
The barbarian side of love
"Medea is barbarian twice, by origin and by love", Giorgos Chimonas writes in the foreword of his translation. Love has two sides, the barbarian one, plunged into pain and darkness, as well as the dreamlike, sensational, ideal one. Through the myth of Medea, as it is presented in the work of Euripides, but also through sections of texts and poems of the ancient Greek literature (Plato, Theocritus, Parthenios, Ploutarchos, Sappho, Archilochos, Meleagros and others) which are presented in the stasima (chorus parts between the main dialogues of the play), the performance of the Greek Art Theatre wishes to talk about the inexplicable element of love; about this "great evil that makes people break down"; about the desire which is tied to pain, the vows of eternal love and faith which are made to be broken; about betrayal, revenge and destruction; about this terrifying passage from the light into the darkness of the brutality of love. Because "there isn't such terrible and incurable wrath compared to that which originates from people who once loved each other".