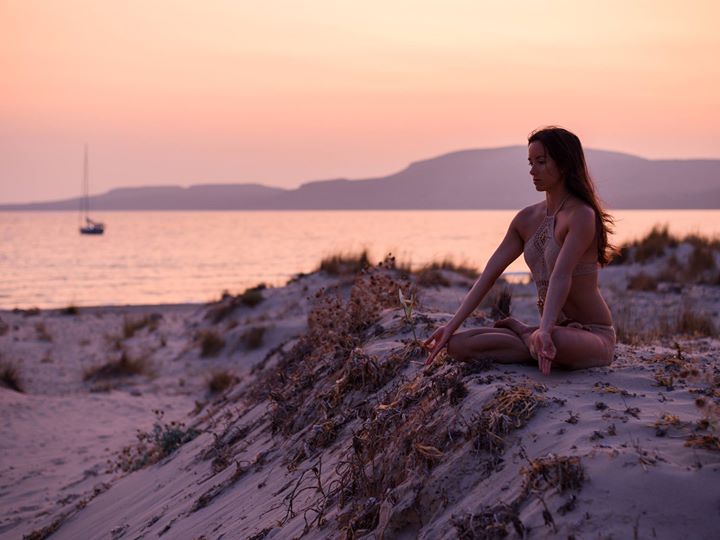 Event Details
Did you ever dream of practicing yoga in one of the most beautiful islands of the Mediterranean sea? Are you tempted to combine the soothing and revitalizing effects of yoga practice with the astonishing views of the 'island of the winds'?

We will be practicing yoga twice a day. The morning session will comprise 1,5 hours of ashtanga yoga, followed by pranayama and meditation. For the afternoon practice (1,5 hour) we will alternate between a dynamic vinyasa flow class, and a relaxing, yin yoga practice.
A large brunch buffet will be served every day with many options to fit all tastes and regimes (pescatarian, vegetarian and vegan options will be offered). Most of the dishes are local, made with organic Greek products, so that you can enjoy the traditional Mediterranean cuisine to the fullest.
You will have plenty of free time to enjoy Mykonos in between the sessions. A half day guided trip to Delos island is included, during which you will be able to discover one of the greatest centers of Greece's past.